Application Security Weekly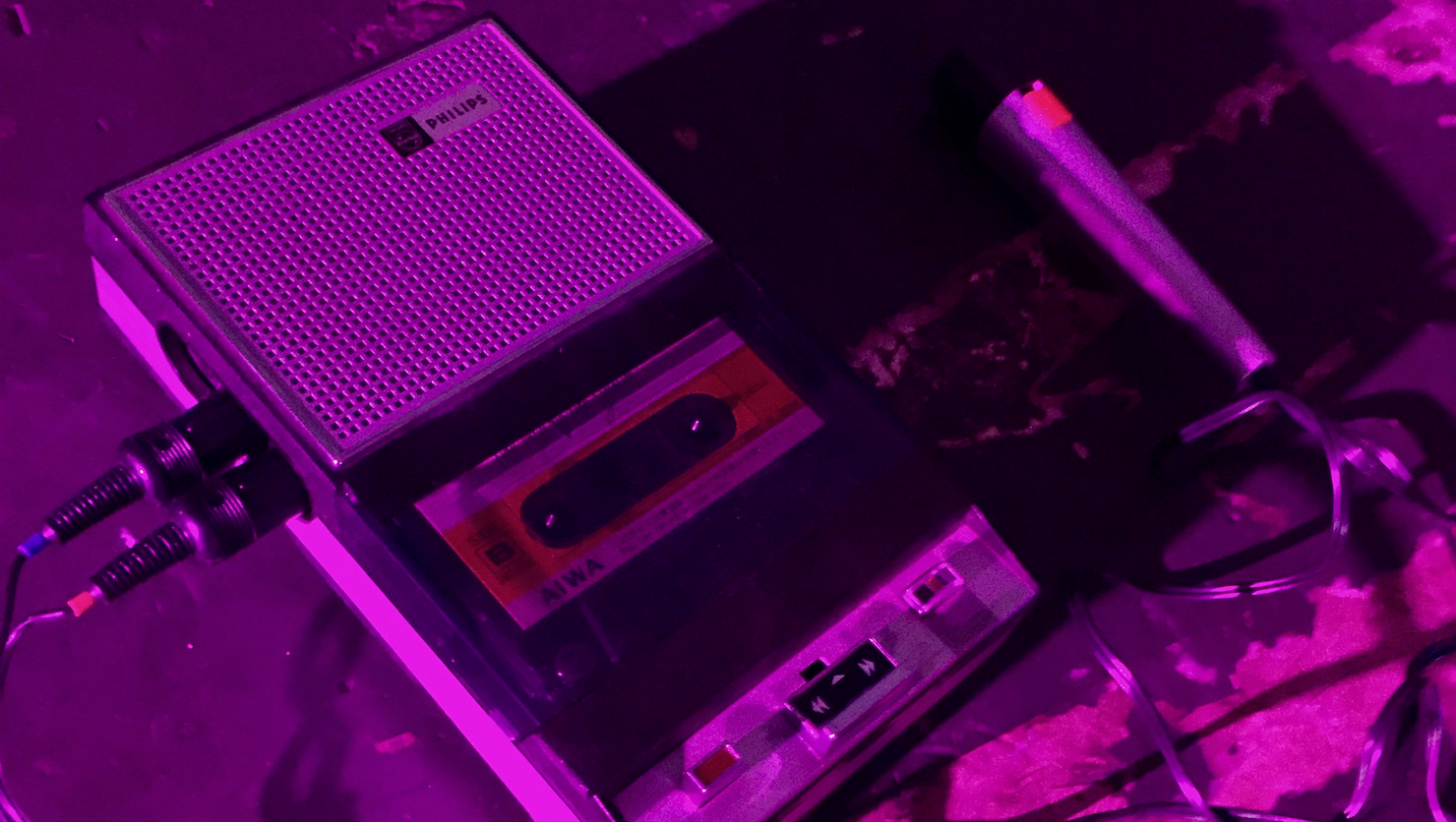 The Application Security Weekly podcast delivers interviews and news from the worlds of AppSec, DevOps, DevSecOps, and all the other ways people find and fix software flaws.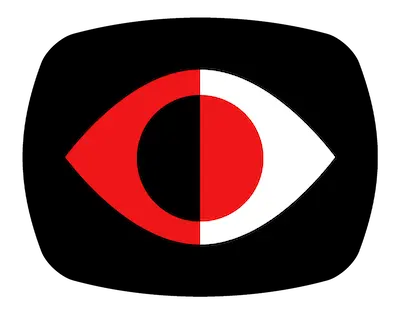 Join hosts Mike Shema, John Kinsella, and Akira Brand on a journey through modern security practices for apps, clouds, containers, and more.
Watch episodes at the official show page or
Check out the most recent ASW Episode 243.
Please take a moment to like and subscribe, give a rating, or share an episode with your friends!
We record new episodes every Monday and (usually) post them early Tuesday Pacific time.
Follow us on Mastodon at @[email protected] or Twitter at @TheASWPodcast.
Find out more about the podcast and read the extra show notes.
Check out the blog and its index. All the posts have been edited and updated from their original versions.
There's also an HTML injection quick reference.