The ASW August 2023 Recap
August brought some sun from the summer conferences and some darkness from some noir-style intros.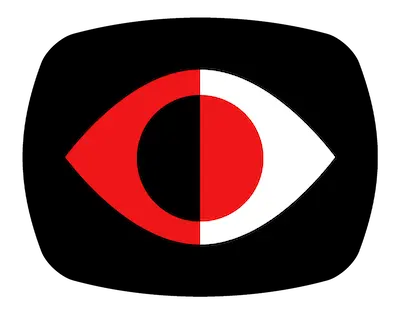 Our first interview was with Merritt Baer, who put ArchSec – Architecture Security – on our roadmap. One of my favorite things about this discussion was the idea of getting beyond appsec, especially the stale, boring version of appsec that's preoccupied with vulns. ArchSec represents a step towards making security scale better by focusing on design. She also points out how a secure architecture process isn't just another security review in disguise, it's a partnership in creating resilient systems.
The second week was one of the longer (maybe longest) interviews we've recorded. Josh Goldberg talked about communication skills, putting together presentations, and the stumbles he's made along the way. It's a topic that should appeal to anyone who wants to speak at conferences – or even just giving presentations at work.
No one wants to sit through a boring presentation. No one wants to deliver a boring presentation, either! Josh shares tips and techniques for creating abstracts for CFPs and drafting slides for success. John Kinsella helped round out the segment with several stories and advice of his own.
For week three we ran two shorter interviews recorded at BlackHat. Shout out to Mandy Logan for conducting these at the conference.
But don't skip our news segment – I kicked off the show with another dash of noir.
August closed with a visit from Jeff Pollard to cover how security can be smart about using AI. No cliches here about Skynet or magical thinking about robot overlords, just a lot of discussion about what AI and ML seems to be good at, where that helps security teams, and where people remain key parts of processes.
Subscribe to ASW to find these episodes and more!